Kalivha wrote:
Theo is such a snob.

Although that is a pretty awesome looking shoe.

The last time I spent more than $40 on shoes, I ended up throwing them out after a week because I didn't like them...
Snob, good taste, whatever you wanna call it.
These are my favorite shoes at the moment: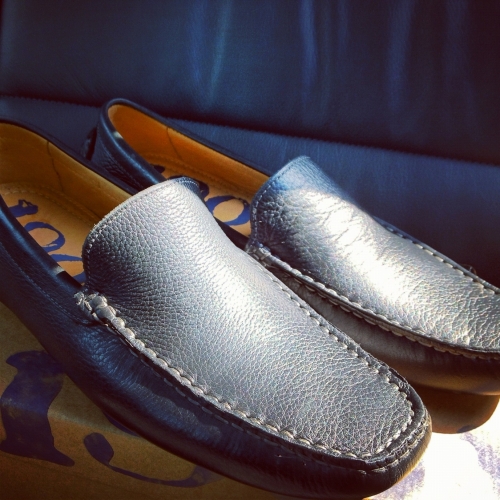 And also
these
.
PigtailsOfDoom wrote:
Those are some nice shoes...

Not really shoes, more slippers. They can be worn outside, but really the only time I do is to take out/bring in the garbage/get the paper in the morning.