... what do you do?
Go to Sanctum and dance on their precious things, of course! (no idea why some are showing really tiny but clicking should enlarge)
Meridian right after everything depopped:

Freemarch in the middle of the undead fields on the way over:

Dancing in front of the Sanctum palace:

By the throne with my horse: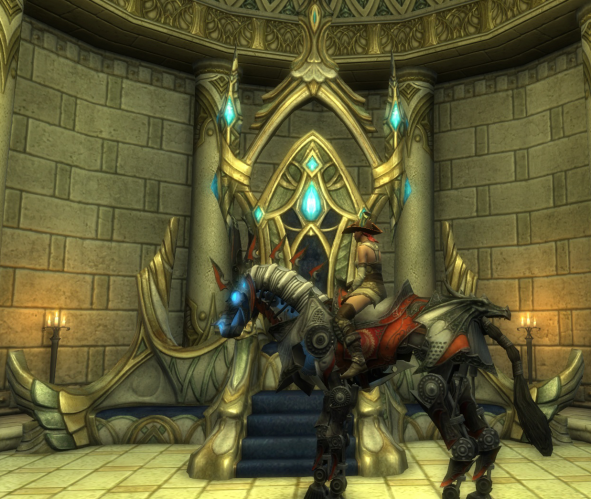 Chilling with another Defiant and a Guardian at the throne:

Dancing on the throne!

Edited, Feb 10th 2012 4:49pm by Cyliena