In this week's BFF Report, Mike B. takes an extended look at what's in store for players in the upcoming World of Warcraft expansion, Mists of Pandaria.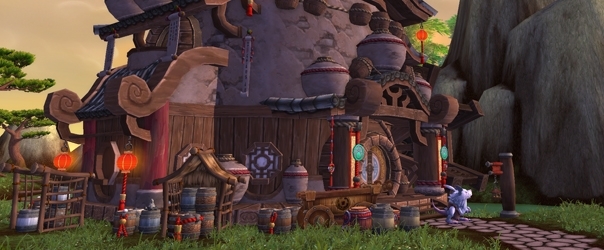 Mike B. is back again with another fully featured BFF Report! In this week's edition (Episode #104), Mike B aka fony takes an extended look at the beta for Mists of Pandaria, the next expansion for World of Warcraft. Highlights include an overview of the new Pandaren starting zone and the early parts of Pandaria itself.
Go watch the video now and find out what Mike B thinks of Blizzard's latest creation, as well as a roundup of the most amusing bugs found in beta so far!