Rift: Storm Legion Arrives in November, Pre-order Prices Revealed
The peeks we've seen of the dark clouds on the horizon have left many of us anticipating great things from Rift: Storm Legion.
Now fans can mark the date on their calendars when they can get their hands on the expansion.
The game launches November 13 and you can pre-order Storm Legion right now in four different flavors.
There are two standard editions, one for current players for $39.99 and one for new players which includes the original game and 30 days to play for an extra 10 dollars. So original players get a nice little discount. Both of these editions have the preorder bonuses of a swanky Air Cape and access to the Exodus of the Storm Queen dungeon weeks before the expansion's launch.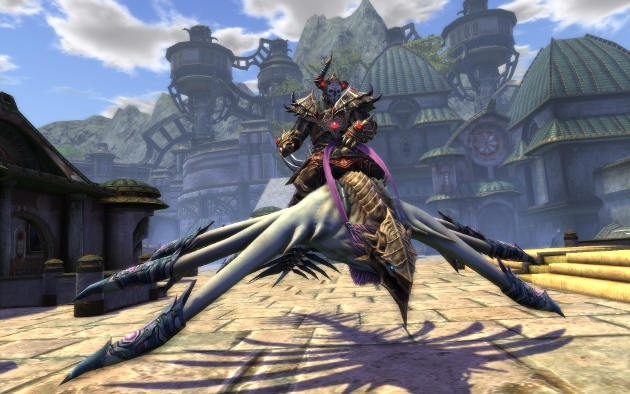 Then there is the Infinity Edition which includes the standard pre-order bonuses plus three other items; the Brevanic Portal Generator, the Cyclone Mount and a Mini Regulos. Again it comes in two versions, one including the original game for a total of $69.99 -- or $59.99 without the original.
And below is the box art and a screenshot of Mini Regulos -- the Cyclone Mount is above.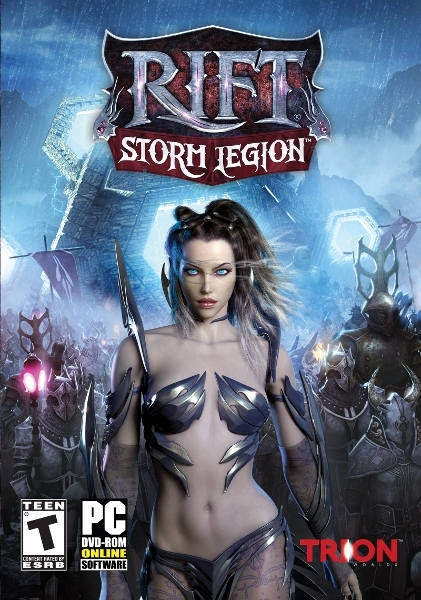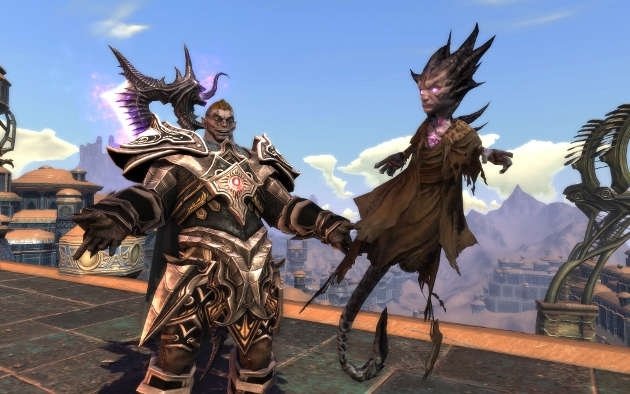 Are you going to pre-order?
Scott "Jarimor" Hawkes, Editor in Chief