Log in to enjoy XP and other bonuses!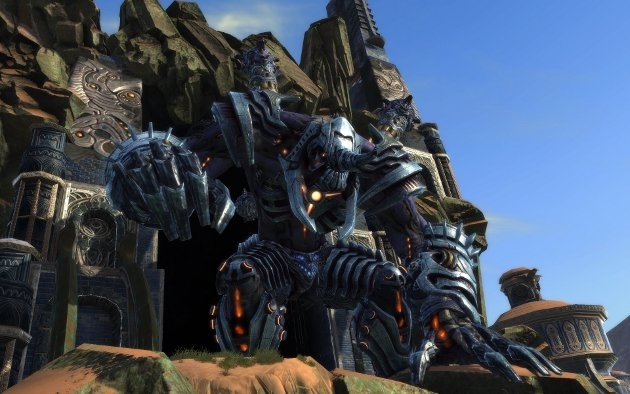 As if Fae Yule wasn't enough, Trion's sweetening the holiday season with bonuses! Log in and play Rift from December 24 through January 1 and get a 20% bonus on:
Guild XP
Planar Attunement XP
XP from kills
Prestige from PvP kills
Favor
Chance for plaques/marks
Planarite
Zone Event currencies
If you haven't played lately, check out our Fae Yule guide before you log in!