Veteran MMO developer brings Korean sandbox to the West.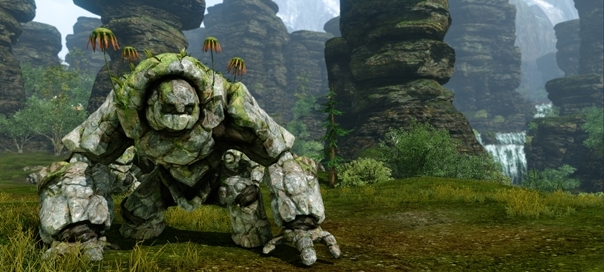 We've been drooling over the beauty of ArcheAge for some time – enough to give the sandbox MMO a coveted place on our list of MMOs to Watch in 2013. Today, our chances of playing the game moved one step closer with the news that Trion Worlds will be publishing it in western markets.
Using the Red Door platform, Trion will be working with developer XLGames to bring Archeage to North America, Europe, Turkey, Australia and New Zealand. It follows Crytek's Warface in being powered by Trion's online platform.
We'll be watching closely for further developments from Trion and XLGames, including news when the highly anticipated western beta is likely to start. In the meantime, take a look at this gorgeous trailer for the Asian Open Beta.
Gareth "Gazimoff" Harmer, Senior Contributing Editor