When words just aren't enough, give them a Mini Regulos.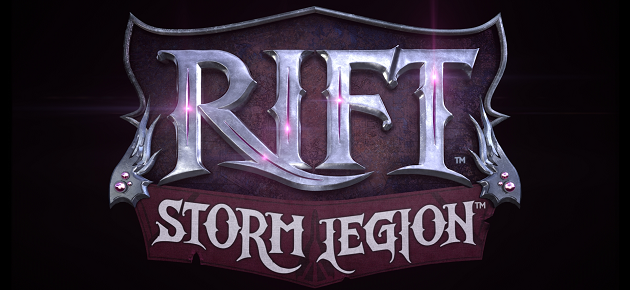 With the announcement that the MMORPG RIFT would soon be going free-to-play, the RIFT development team over at Trion has been unveiling information about some of the games upcoming free-to-play features that players can expect once Patch 2.3 goes live. This week they bring us a walk-through for the upcoming RIFT Exchange and Gifting services.
First, let's cover the basics of the Rift Exchange and what it is exactly. The RIFT Exchange (REX) comes in the form of an item that allows free-to-play players to purchase items from the RIFT Store, without having to spend any real money. Sounds like a sweet deal right?
But how does this work exactly? First a player must purchase a REX with real money from the RIFT Store. This REX is essentially a "bundle" of real-money currency that can then be traded or sold directly, or by use of the Auction Hall, to another player for in-game credits.

This new REX system allows free-to-play players to purchase items from the RIFT Store simply by getting enough in-game gold and purchasing REX from another player. On the flip-side, it allows players who are willing to spend a little real world money to earn some extra in-game currency; helping themselves as well as RIFT as a whole. We've seen similar approaches to real-money currency exchanging from games such as Guild Wars 2 and its Gem Store, which seem to be working extraordinarily well for the game.
However, the difference with the Rift Exchange system is that the price of these items when selling them to other players, face-to-face or via the Auction Hall, will be determined by the players themselves and not by Trion. Trion believes that choosing to take this route with its REX system will hopefully help create a robust economy around these items. It's important to note that players will not be able to purchase an infinite amount of REX items and that Trion intends to carefully monitor these items and change their availability if need be.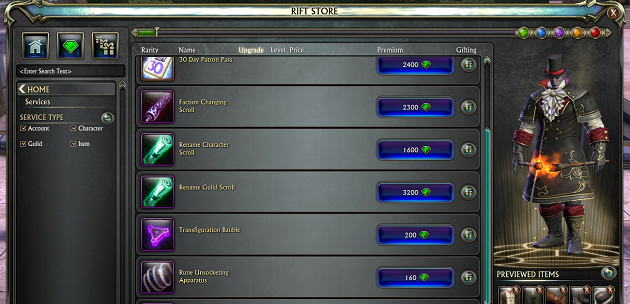 Furthermore, as mentioned above, Gifting will also be making its way to RIFT in patch 2.3. Want to buy a cool item for your friend? Items on the RIFT Store with designated indicators will be available to purchase and send to your friends as a gift. Gifts can be sent to free-to-play players as well as Patrons, because sometimes words just aren't enough.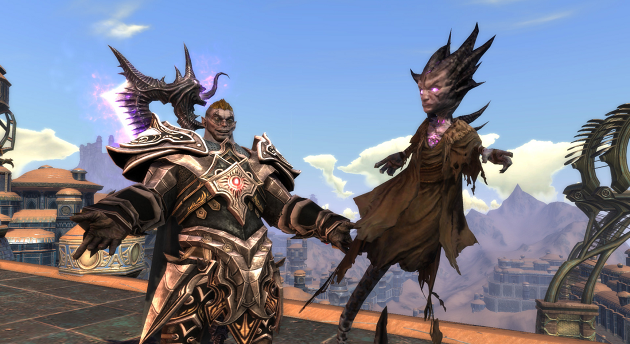 For the full REX & Gifting news update be sure to follow this link. What do you think of these upcoming REX and Gifting Systems? Let us know in the comments below and as always keep your browser locked to ZAM as we cover more of the latest RIFT news and go to Rifthead for all the resources you need. See you in game!